Salvigol
Anti Sweat
---
Anti sweat, prevents excretion of glands and deo, decreases body sweat excretion in normal conditions and during menopause. Decreases breast milk.
Each pack contains 30 tablets of Salvigol.
Contains
Each coated tablet contains dried extract of aerial parts of Salvia Officinalis. Each 100 mg of salvia officinalis extract exists in each coated tablet. Each leaf of the plant contains 3-8% tanins of the Catshin group, Fenolic acids, 1-3% volatile Flavonoids and essences.
Instructions and how to use
Take 1-2 tablets, three times daily with some water.
Side effects
If taken at the appropriate amount, no side effects exist. This product is not recommended to be used for more than one month.
Pregnancy and lactation
Avoid using this product during this time.
Restrictions
This product should be taken with care for patients with diabetes.
Storage
Product should be kept at normal room temperature in a cool and dry place.
Same category products


Popular Products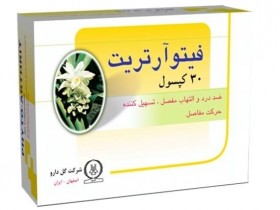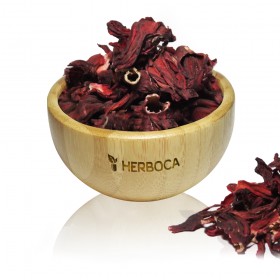 All products