DINEH M.T.Z
Aromatic, Anti Septic
---
Aromatic, anti septic, absorbant, astringent, protective and isolant. Includes talk powder which prevents body and feet odor. Acts as a deodrant. Also used for body skin inflammation and rubbing.
Each pack contains 250 gr M.T.Z. powder.
Instructions and how to use
Apply and massage adequate amount of M.T.Z powder on desired area of the body. In order to control feet deo, pour equal amounts of powder into each shoe.
Side effects
Possible side effects are itchiness, mild skin rash and sometimes allergies.
Precaution
In case of existing deep wounds or cuts on the skin, prevent using this powder until clearance of these defects.
Storage
Store at normal room temperature.
Same category products



Anti-discharge and antiperspirant
You might also like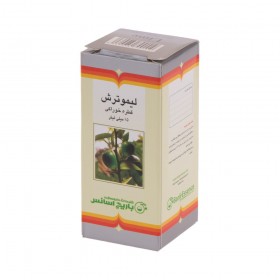 Weight loss, Appetite Reducer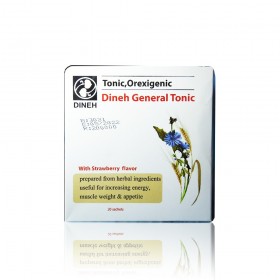 Popular Products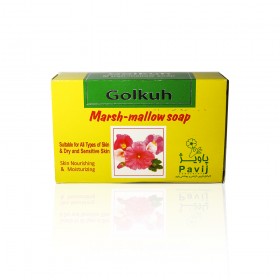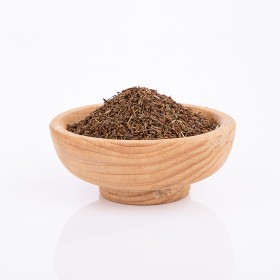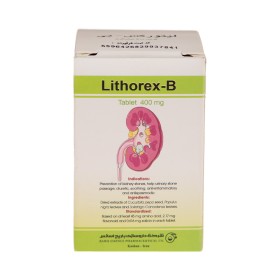 Diluretic, Anti Inflammatory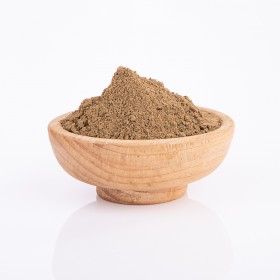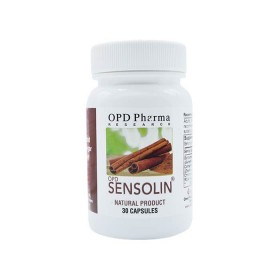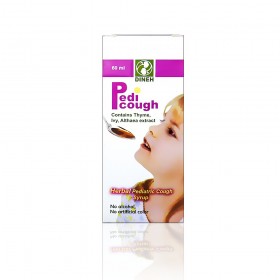 Anti Cough for Children & Adults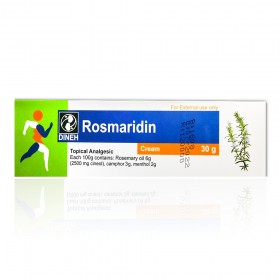 Rheumatoid pains, Muscular pains
All products