Your pack shipment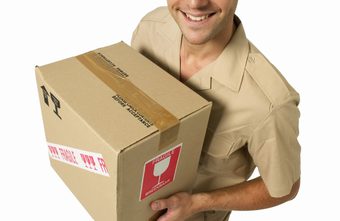 Packages are generally dispatched within 2 days after receipt of payment and are shipped via normal postal service with tracking.
Depending on some destination countries you may be required to give a signature upon arrival of orders.
Shipping fees include handling and packing fees as well as postage costs. Handling fees are fixed, whereas transport fees vary according to total weight of the shipment. We advise you to group your items in one order. We cannot group two distinct orders placed separately, and shipping fees will apply to each of them.
Our packaging is specially designed in order to prevent any sort of pressure implied on the product , in order to ensure the customer all sorts of security for the package .


Return Policy
There are some instances when a customer can return goods under the CPA.
If our party has made a mistake in sending the product.
If the product sent to the customer has for any reason rotted or been expired.
If any of these two circumstances occurs , we will either refund or exchange the product according to the will of the customer without deducting any amount from the product .
If the customers receive the product and for any reason apart from the above two reasons refuse to use the product , we will deduct 20% of the price of the product and refund the remaining amount once we receive the product from the customer.
On return of the product, please let us know the last four digits and expiration date of the original credit card used for the purchase.
We will accept the returned product under these circumstances
Product must be returned in its original packaging
Product isn't used or damaged
Product must have the receipt or proof of purchase
Please contact us before returning a product.