Organic Tarhana
450gr - 1lb
---
Tarhana is  dried food ingredient based on a fermented mixture of grain and yogurt or fermented milk. Dry tarhana has a texture of coarse, uneven crumbs and is made into a thick soup with water, stock or milk. Anti oxidant, good source of vitamin B.
Each pack contains 450 gr (1 lb) Organic Tarhana.
Contains
Cereal, yogurt and fermented milk products.
Instructions and how to use
Cooked as a thick soup by adding them to stock, water or milk and simmering (Turkish traditional spicy soup). Dry pulse made from a fermented mixture of plain yogurt, flour and vegetables that are used as a base for the soup.
Benefits
Good source of vitamin B, minerals, organic acids and free amino acids, healthy for children, the elderly and patients. There are two kinds of tarhana, wheat and barley with increased fiber content and anti oxidant properties.
Side effects
Since this product comes from the fermentation of wheat and yogurt, some nutritional effects may decrease. No other side effects exist.
Pregnancy and lactation
This product is a perfect source of nutrition for pregnant women. It has a miraculous effect on pregnant women nutrition wise. Also is very good for breastfeeding mothers, since it increases their milk product.
Drug interactions
None.
Dosing
No specific dosing on this product.
Data sheet
Gender

Female
Kids
Male
Same category products


You might also like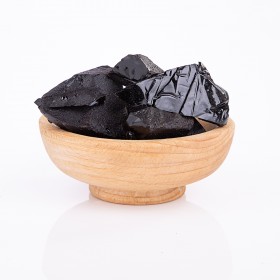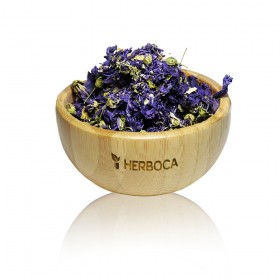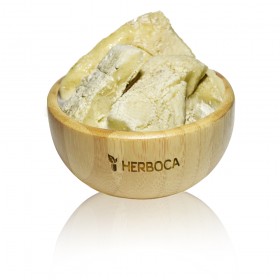 Popular Products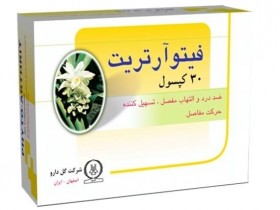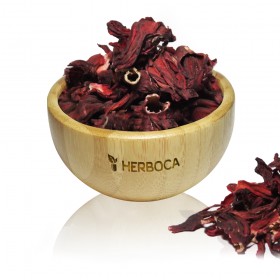 All products