Dried Organic Eucalyptus
125gr - 1/4lb
---
Eucalyptus, a genus of flowering trees, shrubs or mallees in the myrtle family. Myrtaceae is known as Eucalyptus, gum tree. Used for asthma, bronchitis, plaque, gingivitis, head lice, ulcers, fever, burns and diabetes.
Each pack contains 125 gr (1/4 lb) Dried Organic Eucalyptus.
Benefits
Eucalyptus oil contains chemicals that might help pain and inflammation. The leaves are anti bacterial and anti fungus.
Side effects and Safety
Eucalyptus leaf is safe when consumed in small amounts found in foods. Eucalyptol, a chemical that is found in eucalyptus oil, is safe when taken by mouth for up to 12 weeks.The oil is unsafe when applied directly to the skin without being diluted.The undiluted oil can be fatal. Signs of poisoning include stomach pain and burning, dizziness, muscle weakness and feeling of suffocation. Eucalyptus oil causes nausea, vomiting and diarrhea.
Pregnancy and breast feeding
Eucalyptus is safe for pregnant and breast feeding women hen consumed in food amounts. But do not use Eucalyptus oil. Not enough is known about safety during pregnancy or breast feeding.
Restrictions
Eucalyptus oil is likely unsafe for children. It should not be taken by mouth or applied to the skin. The leaves are not safe for use in children. People who are allergic to Eucalyptus oil might also be allergic to tea tree oil (Cross Allergenicity). Using Eucalyptus leaves while taking medications for diabetes might lower blood sugar too much. Stop using eucalyptus at least 2 weeks before surgery due to difficulties in blood sugar control.
Drug interactions
Medications changed by the liver interacts with Eucalyptus. Medications for diabetes interacts with Eucalyptus.
Dosage
Follow relevant directions on product labels and consult your physician.The dose depends on the user's age, health and other conditions.
Data sheet
Gender

Female
Male
Same category products


Popular Products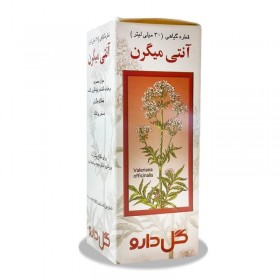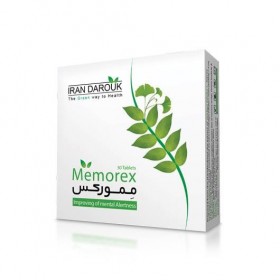 Improves Memory, Mental Performance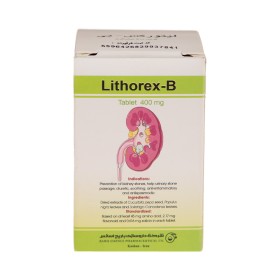 Diluretic, Anti Inflammatory
All products