Dried Organic Stinging Nettles
125gr - 1/4lb
---
Urtica dioica, often known as common nettle, or nettle leaf, is a herbaceous flowering plant in the family Urticaceae. Used to treat painful muscles and joints, eczema, arthritis, gout and anemia. Also treats urinary problems in early stage of prostate and osteoarthritis.
Each pack contains 125 gr (1/4 lb) Dried Organic Stinging Nettles.
Benefits
Reduces inflammation, hay fever symptoms, blood pressure and blood sugar levels. Cooked, dried or freeze-dried nettles are safe to consume.
Side effects
It is considered safe when used as directed. Occasional side effects are mild stomach upset, fluid retention, sweating, diarrhea and hives or rash ( from topical use ). Important to be careful when handling the plant because touching can cause allergic rash.
Pregnancy and breast feeding
This herb is not safe during pregnancy. It causes uterine contractions and miscarriage. Avoid breast feeding when using this product.
Risks
This product can decrease blood sugar levels for diabetic people, therefore not recommended for them. Also nettles lower blood pressure, therefore can be risky for people with low blood pressure. It increases urine flow, therefore people with kidney problems must consult their physician.
Drug interactions
Lithium interacts with stinging nettles. Anti diabetic drugs interact with stinging nettles. Anti hypertensive drugs also interact with stinging nettles. Sedative medications and warfarin are also among the medications that interact with stinging nettles.
Dosing
Follow directions on product labels and consult your physician. Dosing also depends on patient's health and age.
Data sheet
Gender

Female
Male
Same category products


You might also like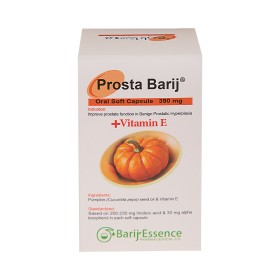 Improves Prostate Function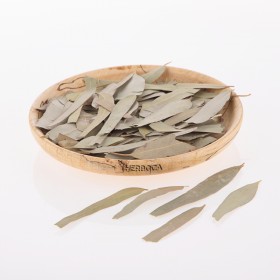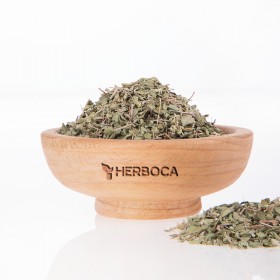 Popular Products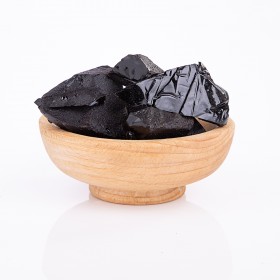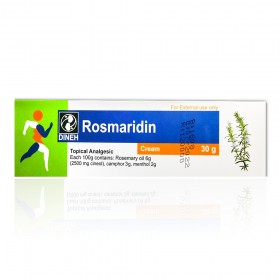 Rheumatoid pains, Muscular pains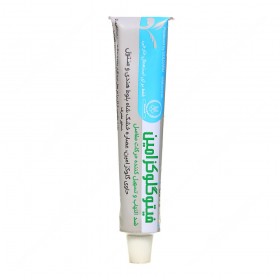 All products