Organic Maragheh Soap
Nourishes skin, Anti inflammatory
---
Maragheh soap is a traditional natural soap of the city of Maragheh in Iran. Olive oil soap makes the skin smooth and soft. Stimulates, strengthens and nourishes skin. Used for all skin types. Full in anti oxidants and anti inflammatory. Treats acne, eczema and wounds.
Each pack contains 225 gr (1/2 lb) Organic Maragheh Soap.
Contains
Glycerin and Salicylic acid.
Instructions and how to use
This product moisturizes the skin, so it can be used as a skin moisturizer, creating healthier, softer and nourishing skin. They are greener than chemical soaps to the ecosystem and better to use for the ecosystem.
Side effects
Headache, dizziness, allergic rashes, skin discoloration, skin irritation (severe that may lead to bleeding) and fever may occur.
Pregnancy and lactation
This product is safe to apply during pregnancy once or twice daily. Doctors recommend using salicylic acid products no more than 2%. Soap will wash away your breasts' natural lubricants, so use this product appropriately during breast feeding time, in appropriate amounts.
Drug interactions
None exist
Dosing
Must not be used excessively.
Storage
Must be stored at normal room temperature.
Data sheet
Gender

Female
Kids
Male
Same category products

You might also like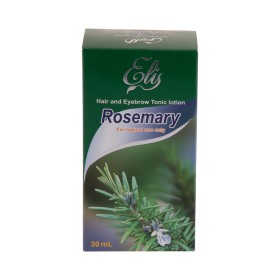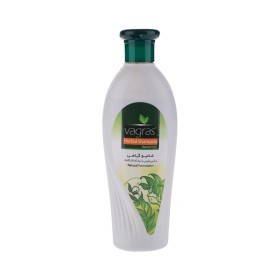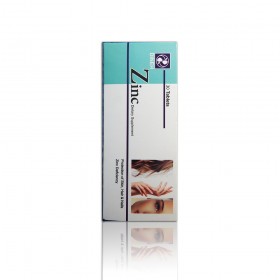 Customers who bought this product also bought: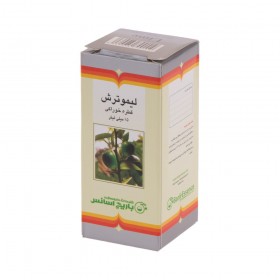 Weight loss, Appetite Reducer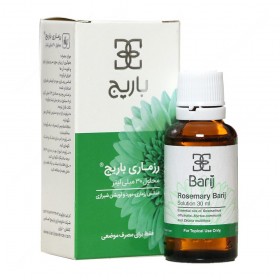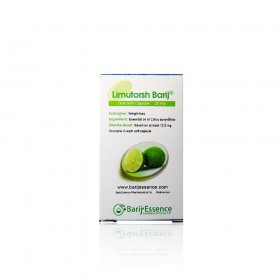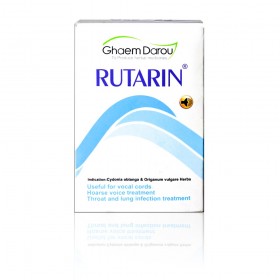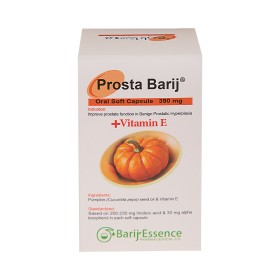 Improves Prostate Function
Popular Products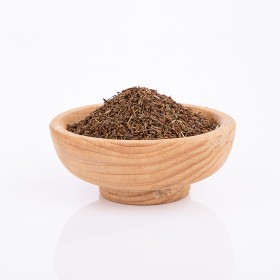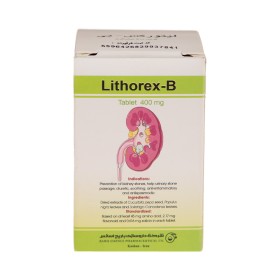 Diluretic, Anti Inflammatory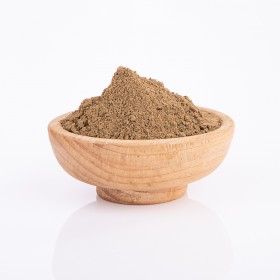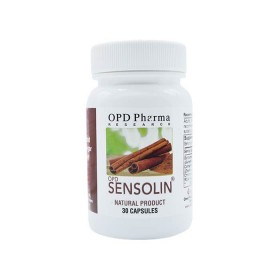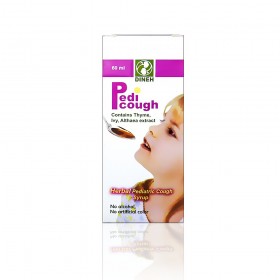 Anti Cough for Children & Adults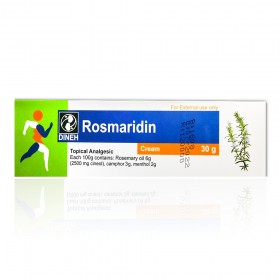 Rheumatoid pains, Muscular pains
All products