Vagras Shampoo
Hair Loss, Anti Dandruff
---
Organic Herbal shampoo made with natural herbs and natural formulation. Prevents hair loss and helps growth of new hair. Shines hair and gives a more healthy look to hair. Cools scalp. Stabilizes scalp fat and prevents dandruff. Prevents split ends, itching, inflammation and allergy. Prevents acne and scalp scars.
Each bottle contains 300 ml Vagras Shampoo.
Instructions and how to use
Shake well before use.
Restrictions
No restrictions for the use of this product.
Side effects
No side effects have been observed for the use of this product.
Pregnancy and lactation
No restrictions during this time.
Storage
Expiration date of product is three years after production date of the product.
Same category products

Customers who bought this product also bought: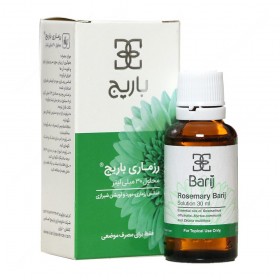 Popular Products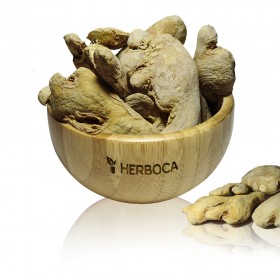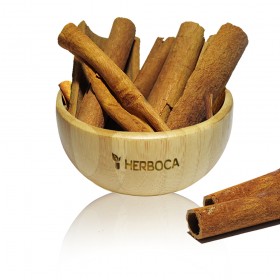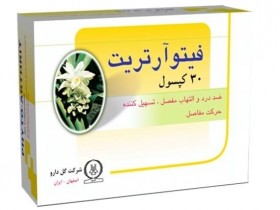 All products