Organic Marshmallow Soap
Cleansing, Moisturizer
---
Marshmallow Soap is beneficial for cleansing and effective skin treatment. It has a gentle fragrance and a good effect for clearing skin spots and skin brightening.
Each pack contains 225 gr (1/2 lb) Organic Marshmallow Soap.
Medicinal Benefits
Marshmallow on its own, is a flowering plant in the Malvaceae family. This plant is rich in and well fed soil. This plant is annual, biennial or perennial. Other Hollyhock names include hollyhock garden common, derives, Hollyhock common, garden mallow and garden Hollyhock.
This Product is goof for all types of skins such as dry and sensitive skins. Marshmallow Soap is a good moisturizer for the skin. It also treats dry skin and provides a soft, intimate skin. It also protects the skin for long hours of hydration.
Pregnancy and lactation
Applying the Marshmallow Soap on your body skin will keep your skin hydrated, therefore during pregnancy it can prevent the appearance of cracks and unwanted marks especially on your belly.
Side Effects
If you are allergic to the fragrance or have noticed skin reactions in the past, please refer to your doctor before usage.
Same category products

Customers who bought this product also bought:
Popular Products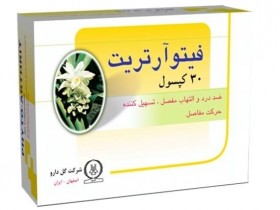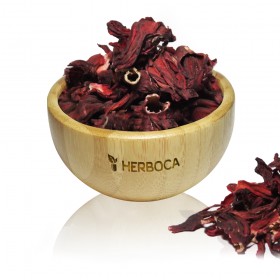 All products