Folic acid
Iron Deficiency, Anemia
---
One of group B vitamins existing in some vegetables. Prevents anemia in adults. Prevents micrositic anemia or secondary megaloblastic to folic acid.
Each pack contains 100 coated Folic acid tablets.
Benefits
This vitamin is necessary for the construction of DNA and some essential reactions in the normal metabolism of the body. Folic acid is considered as an important nutritious substance in preventing the defects of the neural tube during pregnancy and also reducing the danger of being diagnosed with Atherosclerosis which is related to the upper surface of Hemosistain.
Instructions and how to use
One tablet daily and if required consult a physician for higher dosages.
Side effects
Take low dosages. May cause heart attack for people with heart problems when taken in high dosages. Possible side effects are abdominal cramps, diarrhea, rash, sleep disorders, irritability, confusion, nausea, stomach upset, behavior changes, skin reactions, seizures, gas and excitability.
Pregnancy and lactation
Product is safe to use during this time.
Precaution
May cause cancer in high doses, heart attack and seizure disorder.
Drug interaction
Fosphenytoin, rheumatrex, luminal, dilantin, mysolin and daraprim interact with folic acid.
Storage
Store at normal room temperature.
Same category products


You might also like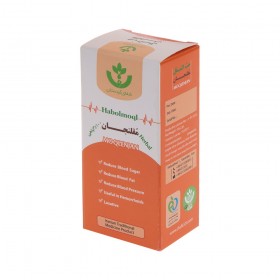 Reduces Blood Sugar, Blood Fat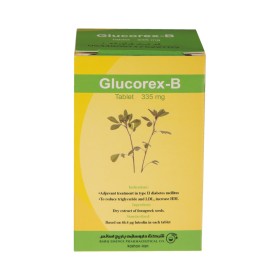 Reduces Triglyceride, Diabetic Cure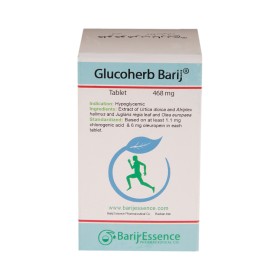 Hypoglycemic, Reduces Blood Sugar
Popular Products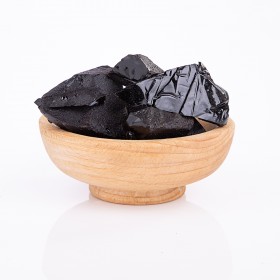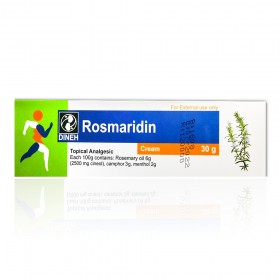 Rheumatoid pains, Muscular pains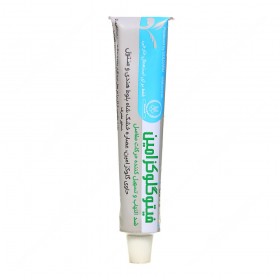 All products