Sankol Drop
Kidney Stone Propulsion
---
Propulsion of kidney and urinary track stones. Anti spasm and kidney pains. Exit of crushed stones after usage of stone crushing apparatus. Prevention in creating repeated kidney stones.
Each bottle contains 30 ml Sankol Herbal Drop.
Contains
Based on 25-30 mgr total Flavonoids in 100 ml.
| | |
| --- | --- |
| Foeniculum Vulgare friuts | 25% |
| Louitus nobills fruits         | 12.5% |
| Tribulus ferrestris fruits | 12.5% |
| Cuminum cyminum fruits | 12.5% |
| Ccumis melo seeds | 12.5% |
| Zea mays stigmata | 12.5% |
| Cerasus avium fruit stalks | 12.5% |
Instructions and how to use
For adults 50-60 drops a day taken with some water. The Sankol drop may be used for one month. In order to prevent urinary stones and for long periods of time, this product must be used with 30 drops 2-3 times a day, three times a week. Children until 12 years of age (based on their weight) should use 10-20 drops three times a day.
Restrictions
No specific cases have since been reported.
Side effects
The Sankol drop may decrease the blood pressure of patients with high blood pressure.
Pregnancy and lactation
There are no limitations in the use of this product for pregnant and breast feeding mothers.
Storage
Product must be kept below 30 degrees centigrade and far from reach of children.
Customers who bought this product also bought: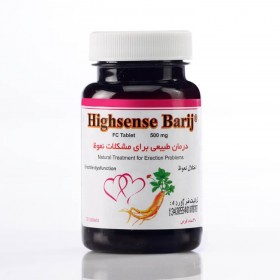 Erectile Dysfunction Medicine