Artemis
Hair Growth
---
Hair tonic that increases hair growth. Also increases growth of eyebrow hair. Prevents dandruff.
Each bottle contains 120 ml Artemis Hair Tonic.
Instructions and how to use
This tonic can be used for all age groups, twice daily (day and night), each time 10 sprays equal to 3 ml rubbed on the scalp and then massaged.
Side effects
This product may cause slight allergy in people who are sensitive to medical herbs, therefore if any signs of allergy appear, consult your physician immediately.
Restrictions
No restrictions apply for this product.
Pregnancy and lactation
This product must not be used during pregnancy. Also product must be used with care and with a physician's consultation during lactation.
Precaution
This lotion is topical, therefore prevent using it around the eyes and mouth. Do not use this product if expired. Keep far from reach  of children.
Customers who bought this product also bought: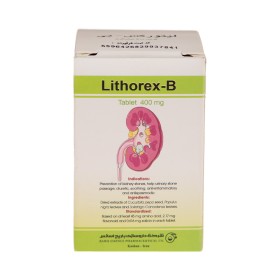 Diluretic, Anti Inflammatory