MIGRAGOL
Migraine, Panic Attack
---
For Migraine, Tension and headaches due to panic and neural attacks.
Each box contains 30 F.C. Migragol tablets.
Contains
| | |
| --- | --- |
| Veleriana officinalis | 50 mg |
| Salix alba              | 50 mg |
| Foeniculum vulgare | 50 mg |
| Melissa officinalis    | 50 mg |
| Flavonoids as Quercetin | 0.25 mg |
Instructions and How to use
When first signs of headache appear, one to two tablets should be taken and one hour later this amount should be repeated. For prevention, one tablet should be taken twice a day.
Restrictions
When first signs of migrane attacks appear.
People who are sensitive to aromatic medical herbs, must use this product with precaution.
Usage of this medicine may irritate the effect of other tranquilizers.
If any kind of allergy exists in applying medical herbs, this medication must be used under the supervision of your physician.
This product must not be taken during pregnancy, but is allowed during breast feeding.
Side effects
This product is forbidden for patients who have cardiovascular diseases, blood pressure, hemophilia, asthma and severe intestinal diseases.
Storage
Product must be kept at below 30 degrees centigrade and protected from light and humidity.
References
PDR for Herbal Medicines. 4th ed. 2008. Thomson PDR: 317-19, 514-15, 872-6, 894-5
bARNES, 1.et al. Herbal Medicines. 4th ed. 2013, pharmacentical Press: 305-6, 724-735, 748-50
The Complete German Commission E Monographs. 1998, American Botanical: 128-9, 160-1, 226-7,230.
Shrivastava, R et al . Tanacetum parthenium and Salix albs combination in migrane prophylaxis: a prospective, open label study. Clin Drug Investig. 2006: 26 (5): 287-96.
Choi, E. Hwang J. Anti-inflammatory. analgesic and antioxidant activities of the fruit of Foeniculum vulgar Fitoterapia 2004; 75(6): 557-65.
Same category products


You might also like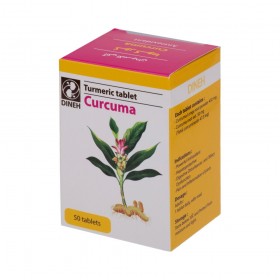 Protects Liver, Indigestion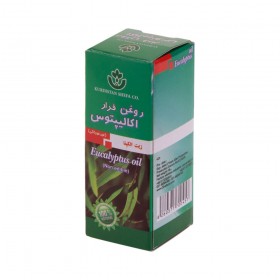 Disinfectant, Sinus Relief